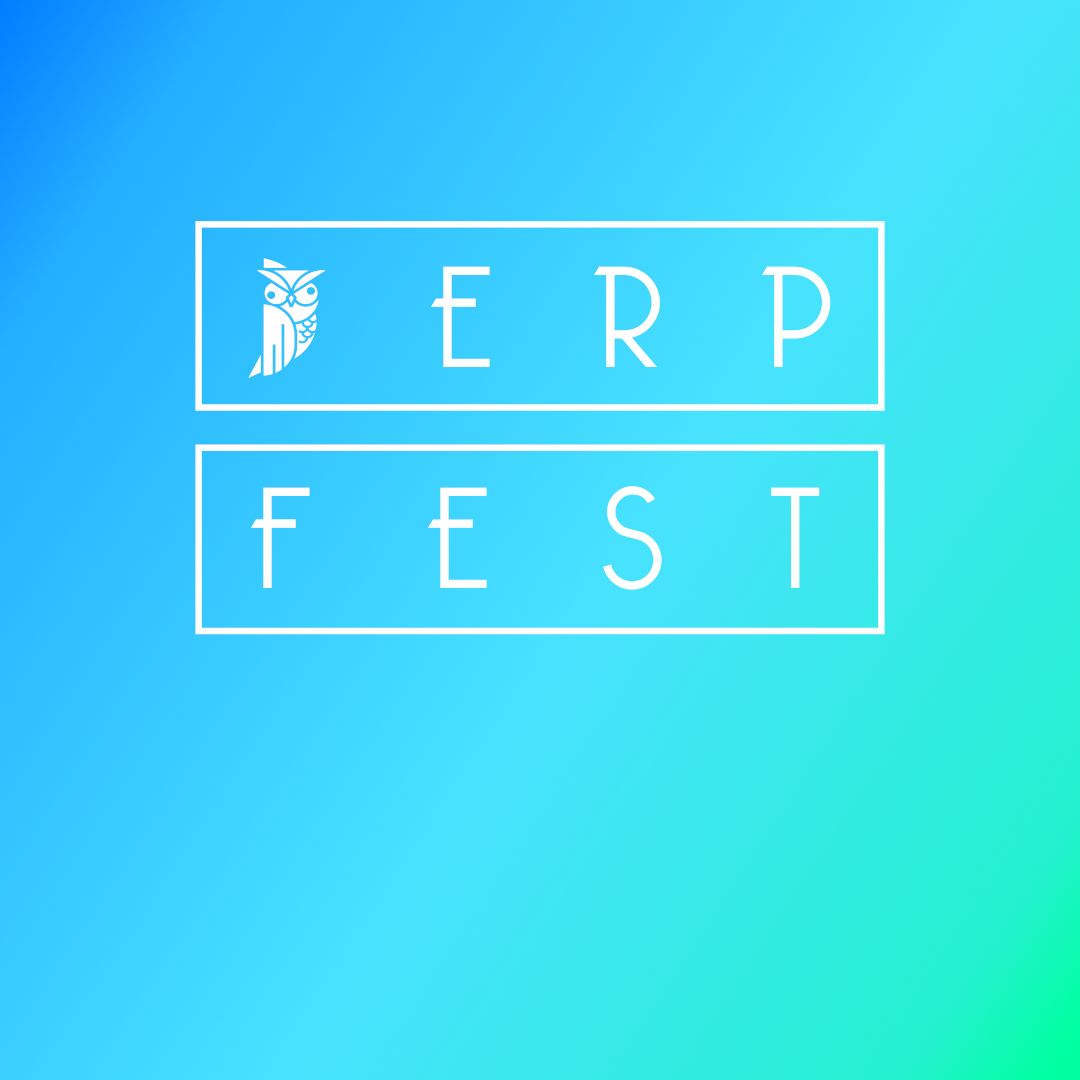 A little bit of history and what we do...
We started as a small project based on AOSiP for the OnePlus 5T back on Android 9.0. Then various users and maintainers got interested in supporting this project. Now we make efforts to cut the cord and stand on our own feet. We try to be a platform for beginners and support the Custom ROM community with our own unique contributions as well. This ROM exists thanks to our base - AOSiP, Thank you!
Sharing is caring. That's why the DerpFest source code is available on Github
DerpFest is always on the latest Android version - bringing you the latest features and security patches
We support a wide range of devices
Our success wouldn't have been possible without the support of our maintainers, testers and users who enjoy using and testing this ROM.
Our Team
They are responsible for every derp in the quest..
Bare-bones of DerpFest
The Derp heads that made the project possible...
Alexander Brunswig
Founder / Lead & OnePlus 7T Pro (hotdog) / OnePlus 5T (dumpling) Maintainer& Xiaomi Redmi 7 (onclite) Co-Maintainer
David Setiawan
Quality Assurance & Xiaomi Poco X3 Pro (vayu) Co-Maintainer& OnePlus 5 (cheeseburger) Maintainer
Maintainers
The nice people who sacrifice their free time to bring it to your device...
Mayur Varde
Realme 7 Pro (RMX2170)& Motorola Moto G5S Plus (sanders) Maintainer
Adrian Szymański
Xiaomi Mi 9T/Redmi K20 (davinci) Maintainer
Shubham Das
Xiaomi Redmi Note 7 Pro (violet) Maintainer
Abuzar Shaheen
OnePlus 7 (guacamoleb) Maintainer
Matheus Vieira
OnePlus 7T (hotdogb) Maintainer
Pranav Santhosh
OnePlus 7 Pro (guacamole) Maintainer
Joboy Jhem Francisco
Xiaomi Poco M3 / Redmi 9 Power / Redmi 9T / Redmi 9T NFC / Redmi Note 9 4G & Xiaomi Mi A3 (laurel_sprout) Maintainer
PriQue
Xiaomi Redmi Note 10 Pro (sweet) Maintainer
Prady
Xiaomi Mi A2 (jasmine_sprout) Maintainer
Zunayed Dihan
Xiaomi Mi A2 Lite (daisy) Maintainer
Hiitagiii
Xiaomi Poco X3 (surya) Maintainer
Klozz
Xiaomi Redmi Note 9S/9 Pro/Pro Max / POCO M2 Pro (miatoll) Maintainer
Erick
Xiaomi Redmi Note 4 (mido) Maintainer
Rahul Yadav
Xiaomi Poco X3 Pro (vayu) & Asus Zenfone Max Pro M1 (X00TD) Maintainer
Waynee G Santos
Xiaomi Redmi Note 6 Pro (tulip) Maintainer
Ragy
Xiaomi Redmi 7 (onclite) Co-Maintainer
SamAs700
Xiaomi Redmi 7 (onclite) Co-Maintainer
Aman Singh
Xiaomi Poco F1 (beryllium) Maintainer
Bikram Mukherjee
Xiaomi Redmi 4X (santoni) Maintainer
DhruvChhura
Xiaomi Redmi S2/Y2 (ysl)Maintainer
Sreekanth
Xiaomi Redmi Note 5 Pro (whyred) & K30/Poco X2 (phoenix) Maintainer & Co-Maintainer
Kader Bava
Realme XT (RMX1921) Maintainer
CrisBalGreece
LeEco LeMax2 (x2) Maintainer
CryllicBuster273
Xiaomi Redmi K30/Poco X2 (phoenix) Maintainer
Einar Gednochsson
Lenovo Z6 Pro (zippo) Maintainer
Addy
Xiaomi Redmi 5 Plus (vince) Maintainer
Yash Patil
Xiaomi Redmi 6 Pro (sakura) Maintainer
SriBalaji
Realme 6 (RMX2001) Maintainer
Reharsh
Xiaomi Mi A1 (tissot) Maintainer
Arnav Puranik
Xiaomi Redmi Note 5 Pro (whyred)& Motorola Moto G5S Plus (sanders) Maintainer & Co-Maintainer
Devyash Jangid
Xiaomi Poco X2 / Redmi K30 (phoenix) Maintainer
Don Rafael Sanchez
Xiaomi Redmi Note 8 (ginkgo)& Xiaomi Redmi Note 8T (willow) Maintainer
Pokorny72
Xiaomi Poco F3 / Xiaomi Mi 11X / Redmi K40 (alioth) Maintainer
Contact us on
Telegram, just tap the icon below.